Crushing Excuses
You're wired in your own unique way.
You may work best in a team setting.
This virtual mastermind will give you geometrically greater odds to succeed than struggling by yourself.
We'll role play with you so you'll feel eager and confident talking to landlords.
We'll check your homework so you'll make solid business decisions that will lead to a quick profit.
We'll stir up your courage so you crush every excuse!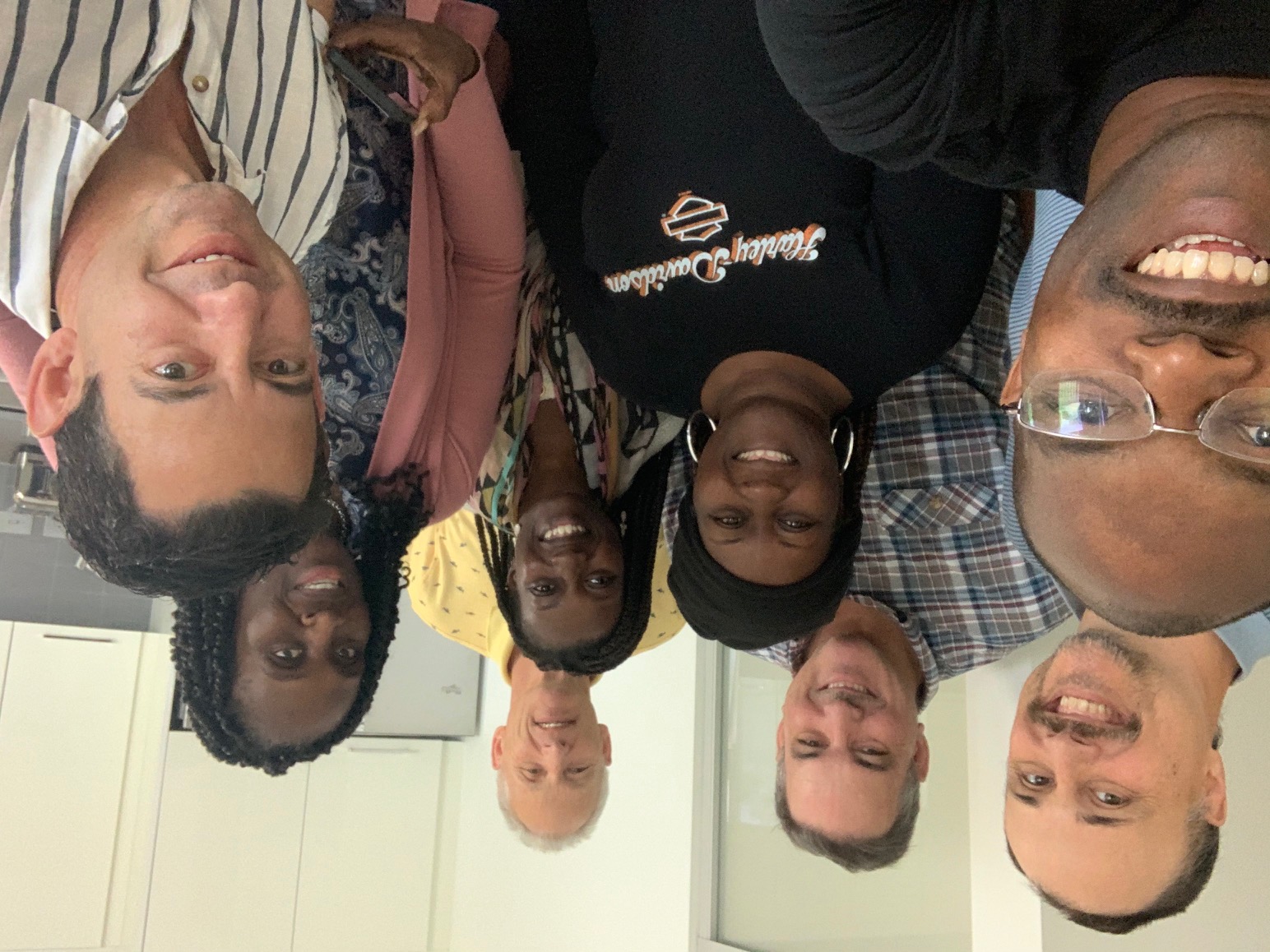 You're signing up to:

1 - Check in each Monday for four (4) week to report on your progress, encourage others, and fully participate.

2 - Practice scripts with your classmates so you can answer any question you might face like a seasoned professional.
3 - Work on special project to advance your business. Let us help you get the important things done.
4 - Trade your excuses for cash flow!
Just committee to the plan, put in the work, and enjoy a you the profits!


Frequently Asked Questions


Q: Can I get a refund if I'm unhappy with the Club?
No, this is class provides a framework for you to follow. It's a coaching and accountability session.

Your success is in proportion to your own actions.
Let your investment in the class be your incentive to get the results.
You can cancel your subscription at any time after 4 weeks.



Q: How do I schedule my Monday appointment?
You'll get a link for each week Zoom call. They will be held on Mondays at 6pm Pacific / 9pm Eastern






Q: Can I purchase coaching more than once?
Absolutely! You're automatically billed each month unless you email Al Williamson to cancel.