Crushing Excuses
You're wired in your own unique way.
You may learn best in a group setting.
This virtual mastermind will give you geometrically greater odds to succeed, to get your 1st rental arbitrage set up and cash flowing, than simply struggling by yourself.
We'll role play with you so you'll feel eager and confident talking to landlords.
We'll check your homework so you'll make solid business decisions that will lead to a quick profit.
We'll stir up your courage so you crush every excuse!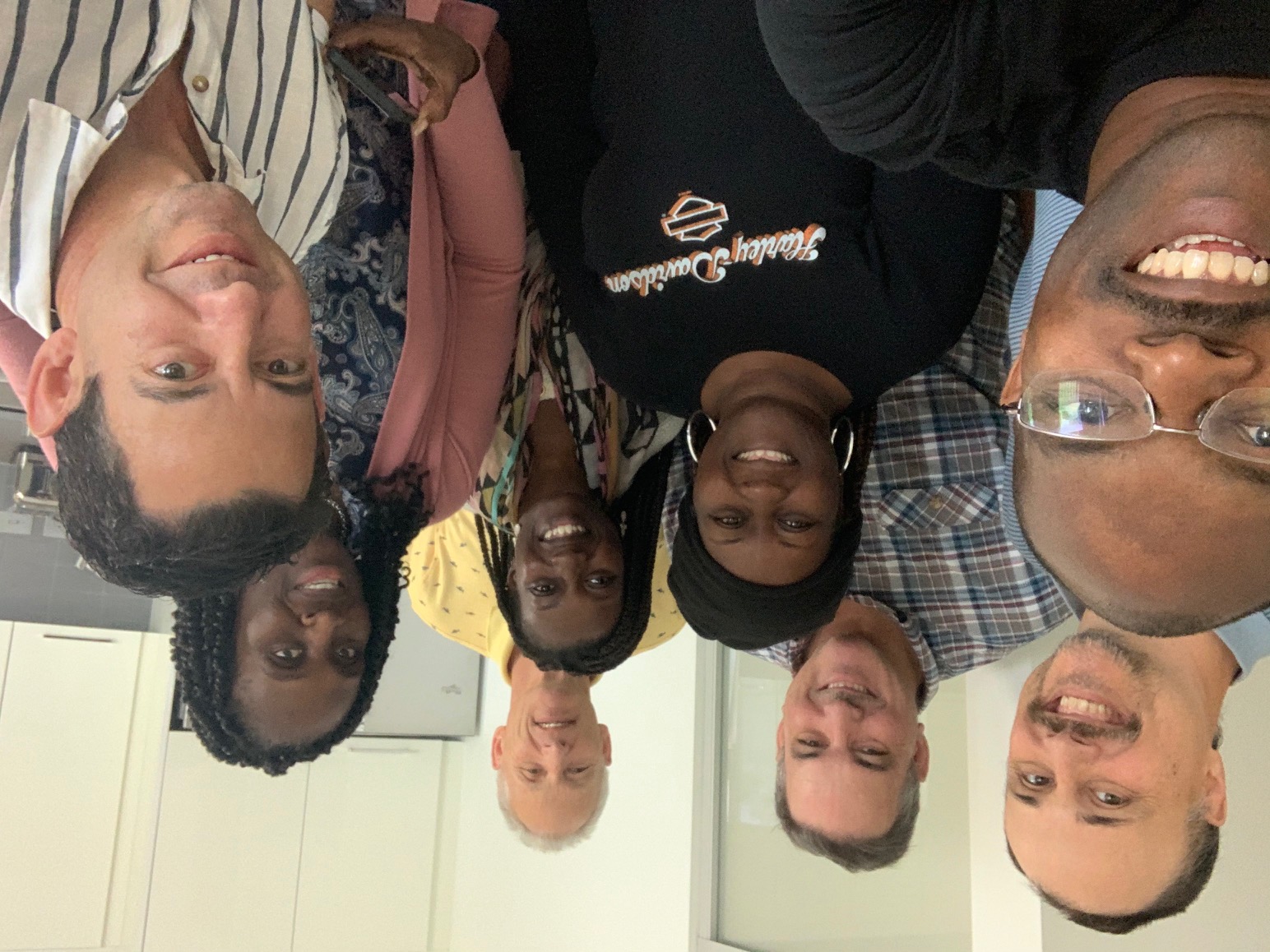 You'll go thru some of the same exercises used in the 3-day workshop that's lead to so many success stories.
You're signing up to:
Check in twice a week to report on your progress, encourage others, and fully participate.
Practice scripts with your classmates so you can answer any question you might face like a seasoned professional.
Trade your excuses for cash flow!
Just committee to the plan, put in the work, and enjoy a you 1st Rental Arbitrage!
Frequently Asked Questions
Can I get a refund if I'm unhappy with my purchase?
No, this is class provides a framework for you to follow. It's a bullet proof plan. Your success is in proportion to your actions.
Let your investment in the class be your incentive to get the results you seek.
How do I schedule my appointment?
Upon purchasing coaching, you'll receive further instructions on how to book a time for your appointment.
Can I purchase coaching more than once?
Absolutely! If you find yourself in need of coaching more than once, simply enroll in the next accountability class.